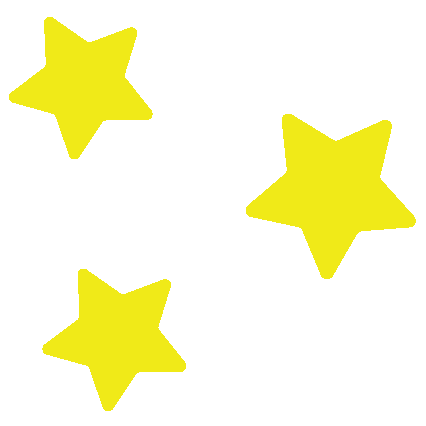 The Phyllis Goodall Award was first given in 2002
It is an award made in memory of Phyllis Goodall who helped front of the house and was a committed supporter of
Girlguiding Stone Outward Division for many years.
The award is given to a member of the cast or crew who has
"gone that extra mile" to make the show so successful.
Everyone member is a "STAR" however we are looking for something that makes them stand out just a little more.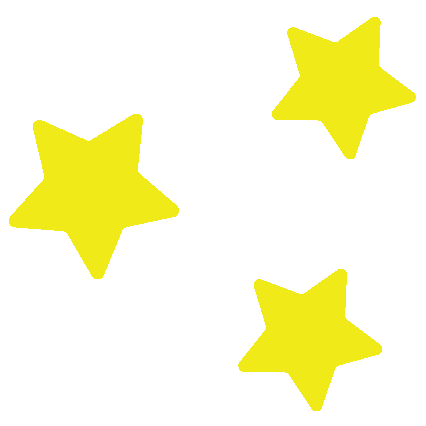 2002 Elaine Hargreaves Wardrobe Mistress
2004 Ian Campbell-Kelly Musical Director
2006 William Bennison Sound Engineer
2008 Lauren Wright Cast Member
2010 Nicki Evans Programme
2012 Catherine Hargreaves Cast Member
2014 Chris Campbell- Kelly Musician
2016 Simone Plant Chorographer
2018 Sue Campbell-Kelly Brownie Chorus Mistress
2020 
The winner of the 2020 award will be made at the close of the matinee performance on Saturday 11th April 2020