The Team
---
The team making the show happen is a dedicated and loyal team who pull out all the stops to support the girls. Many of the team have worked for most of the 31 years and are still with us. The members listed here have all worked for 20+ years, Chris Barlow, Paul Barlow, Ed Beckett, William Bennison, Sylvia Clark, Ann Crowther, Simone Plant, Maureen Recine, Mavis Redfern, Min Rickinson, Brenda Tucker, Fred and Andrew Woods. We could not manage without them. We welcome many new faces to the team each show and most stay and even those who move to live abroad still come back for the show as our first choreographer Gill Conquest does.
Interesting fact, The show has had the following key players denote the number of shows. Some of the names you see below will have worked on the various teams before taking the role of team leader.

Between 1975 - 2004 it is recorded that 889 have worked behind the scenes.
Stage crew, Are a great bunch, and individually, you could not meet nicer guys, but put them together, especially during show week, and a wondrous change comes over them. They turn into a practical joking A Team. A campfire scene was a delight at rehearsals and was a true representation of the spirit of Guiding, until, someone put a whoopee cushion under Maureen's patch of grass. We all wonder if this is why you don't see her on stage very much. In a scene about the Brownie Story in 1984 a sideboard was put on the stage to create an authentic kitchen but when the door opened accidentally it displayed the night's tins of alcohol for after the performance. They are masters at putting the girls at their ease; they wear wigs and costumes and will do anything to ensure that each girl will shine. They work tirelessly every Sunday afternoon building and painting scenery, and have a wonderful time doing it.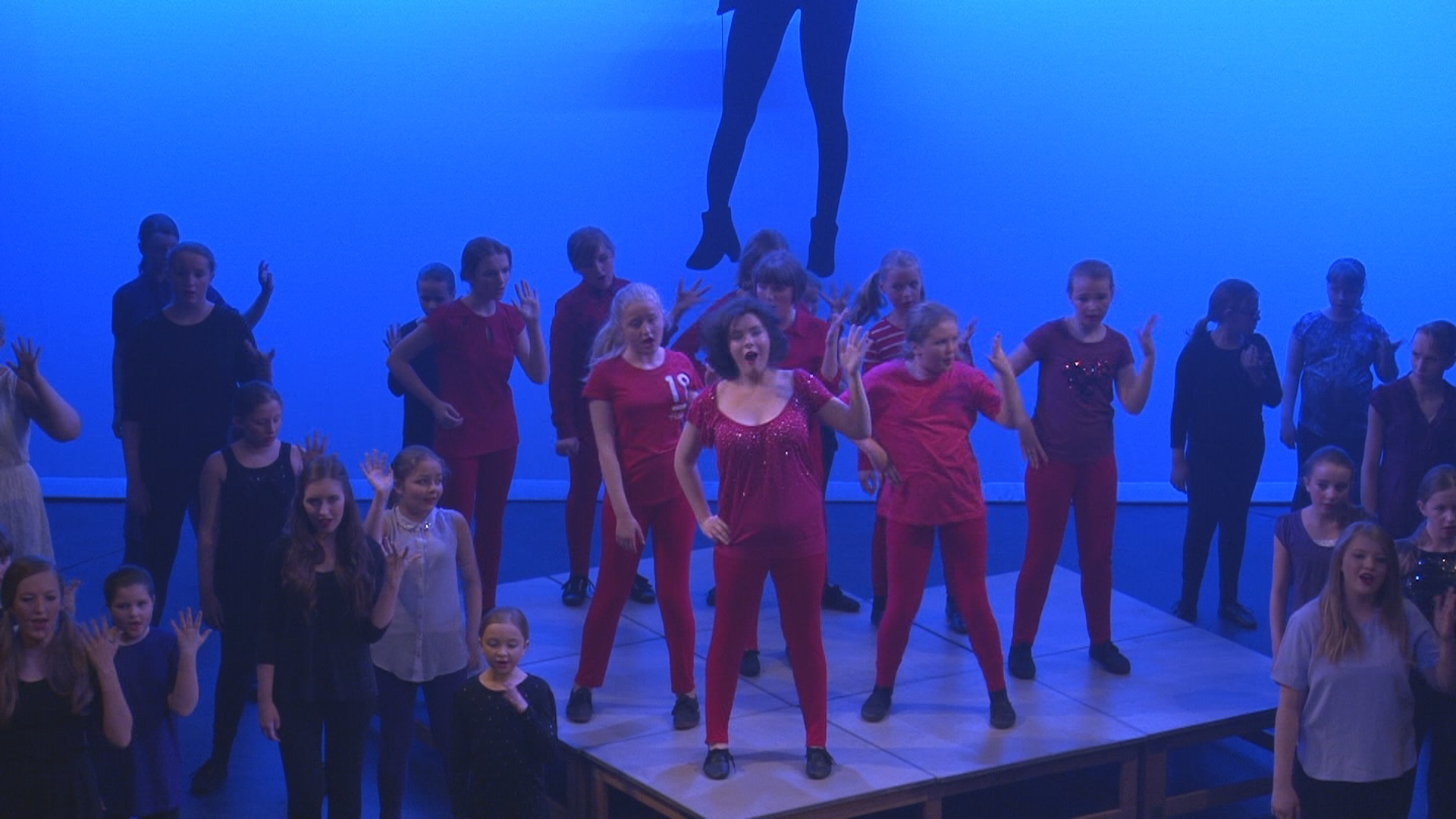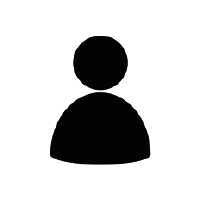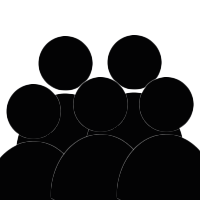 Maureen Recine
Producer
2020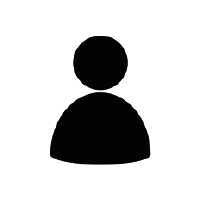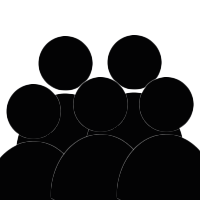 Ian Campbell-Kelly
Musical Director
2020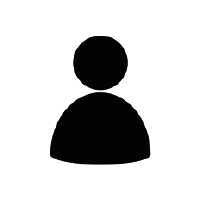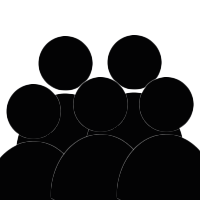 Simone Plant
Choreographer
2020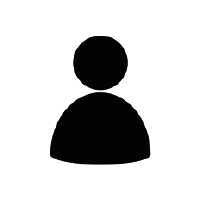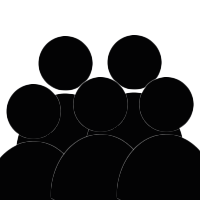 Ann Crowther
Business Manager
2020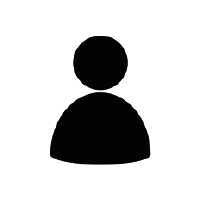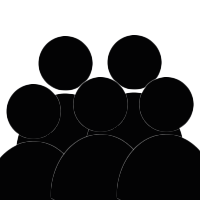 Debbie BoardHurst
Wardrobe Mistress
2020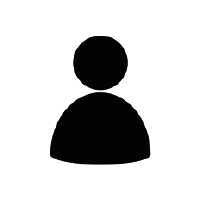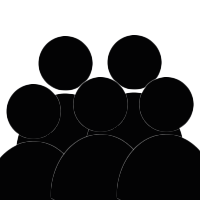 -
Properties Mistress
2020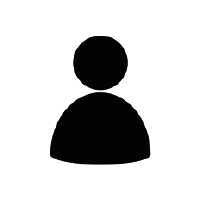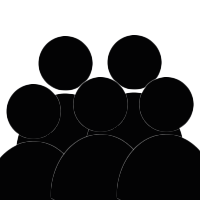 Russel Cromey
Stage Manager
2020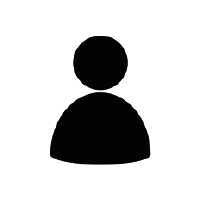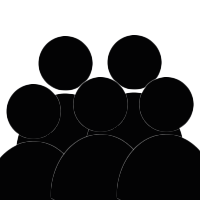 -
Lighting Engineer
2020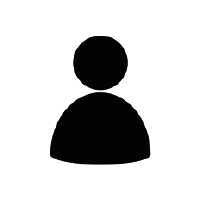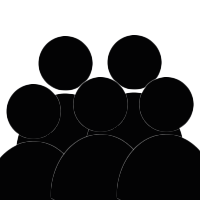 William Bennison
Sound Engineer
2020