Sunday 12th January 2020 marks the start of A Handful of Songs 2020. This show promises to be bigger and better than ever before with a show packed full of songs and dance moves, allowing the cast to shine!#HOS2020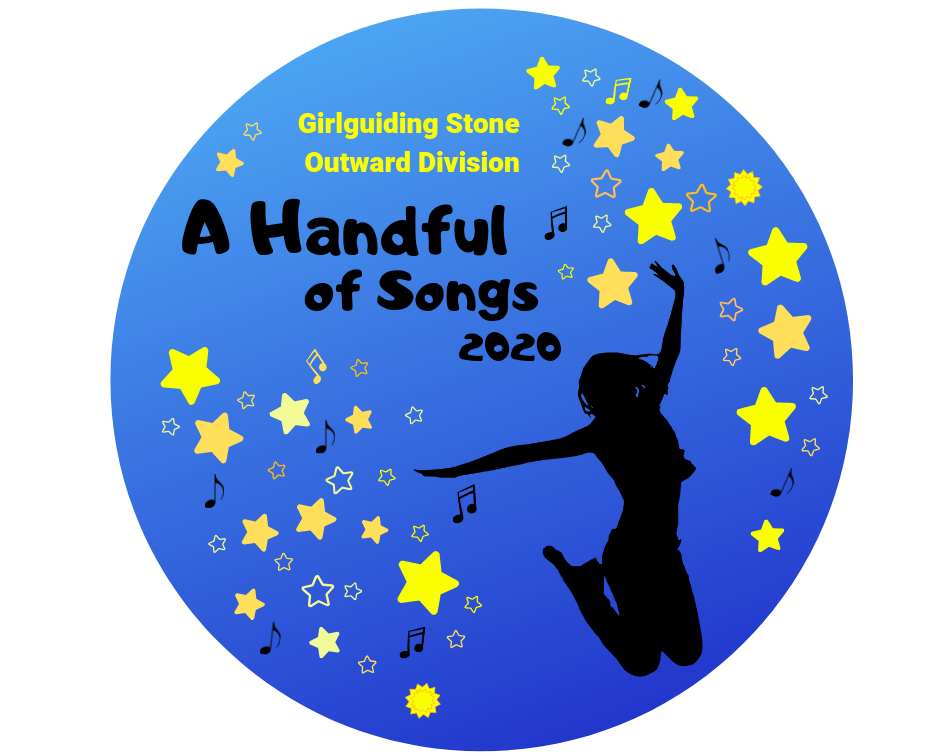 Rehearsals for the show will take place at Tittensor First School each Sunday from 2 pm until 5.30 pm. Please ensure you invest in a pair of black pumps and wear these to rehearsals each week and bring along a water bottle to keep hydrated. Our normal tuck shop will open each rehearsal for the chance to buy a snack to keep you going!
Registration each week will take place in the community room of the car park. This is where you can book in for each rehearsal, ask any questions of the team and purchase those all-important tickets to the show!
Show rehearsals will take place each Sunday from the 12th January through to the 29th March 2020.
Dress rehearsal will be Sunday 5th April 2020 at the Rep Theatre in Stoke with the show running from the 7-11th April 2020.
Tickets for this year's show can be booked online for the first time, accessed through the ticket page of our website. They can also be purchased through the registration staff at rehearsals. The ticket page is live from Monday 13th January 2020 so get booking!!
Cast members have the opportunity to purchase a show t-shirt. These have the HOS 2020 logo on them are great to rehearse in as well as promote the show when you are out in the local community. This will be available to order from the registration team at rehearsals and can be paid for via cash or our new card payment machine.
There will be a parent's meeting on Sunday 19th January at 5.15 pm, please try to make this is you can, important show information will be shared with you and you opportunity to ask any questions of the team.
We actively use social media to promote the show. Please follow us on Facebook "A Handful of Songs" or Twitter @handful2020. We also use the messenger service through the Facebook page, so please get in touch with the team this way of you have any questions in-between rehearsals.